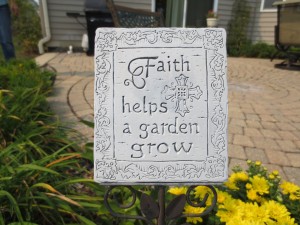 This week is Holy Week for Christians and Passover for Jews. My granddaughter doesn't have school this week because it is Spring break. So starting tomorrow, I will be babysitting my three youngest grandchildren at my house for the week.
Some think I'm insane to take on a six year old, a three year old, and my grandson who turns one on Easter Sunday.
I'm sure we will have a lot of fun this week. I thought that we would have our new baby chicks by now, but they won't be in until May, but I'm sure the girls will find things to do and great adventures to be had.
I'll keep you posted.