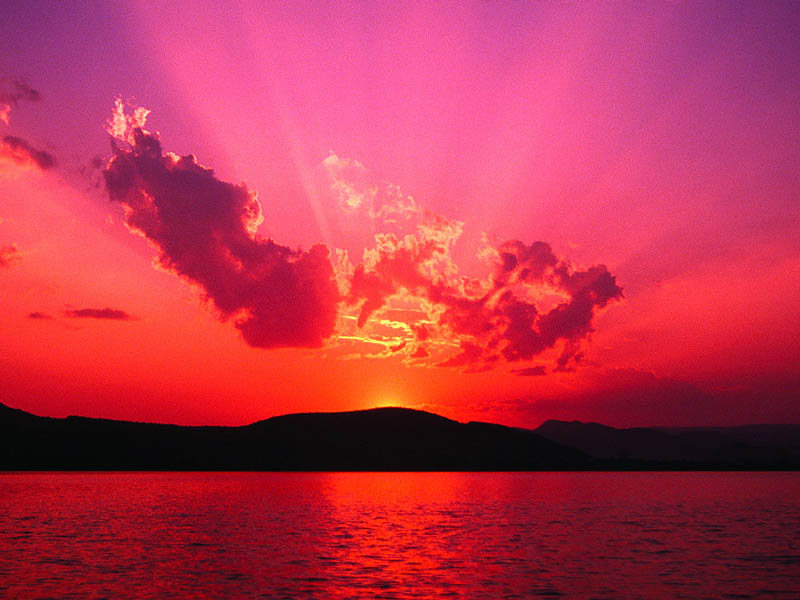 I am a huge fan of vacations. I think that is one of the things that the Europeans have over us Americans. When my daughter lived over in Scotland, she got, what seemed to her father and I, a lot of vacation days. I don't remember exactly how many she said it was, but it seemed like she was getting time off every month for her and her hubby to go somewhere.
I love the thought of a vacation, even if we're not going anywhere. When my hubby has time off from our store, I don't have to get up as early as usual, although I rarely sleep past 7:00 a.m. even when I don't have to get up.
Vacations are fun, but did you know that vacations are necessary for a healthy, happy person? For some reason, we humans think that we can just continue working, day in and day out, without taking any time off to smell the roses.
Just as computers sometimes need to be rebooted, so do we.
Have you ever thought about why, when you're on vacation, that you feel happier, more relaxed and sleep better? It's because your body needs down time, time to ground it's self, time to reboot.
Right now, I am spending the next four days at the beautiful Hutchinson Island Resort, Marriott in Stuart, Florida.
I am here for a health coach mastery seminar. I came a day early to have one day of R and R before our  learning begins. I wanted to clear my mind and sooth my soul in the beautiful sunshine and ocean, before I started three days of intense learning and growing my coaching practice. It's been a fabulous day. I've walked around the beautiful resort, I've taken a much needed and much deserved nap, I've met some wonderful people and most importantly, I've rebooted, even if it was for just one day.
Just as computers need to be rebooted periodically, so do we humans. Take some time to reboot. Your body and mind will thank you for it. 😉